Alice in Wonderland - Mad Hatter.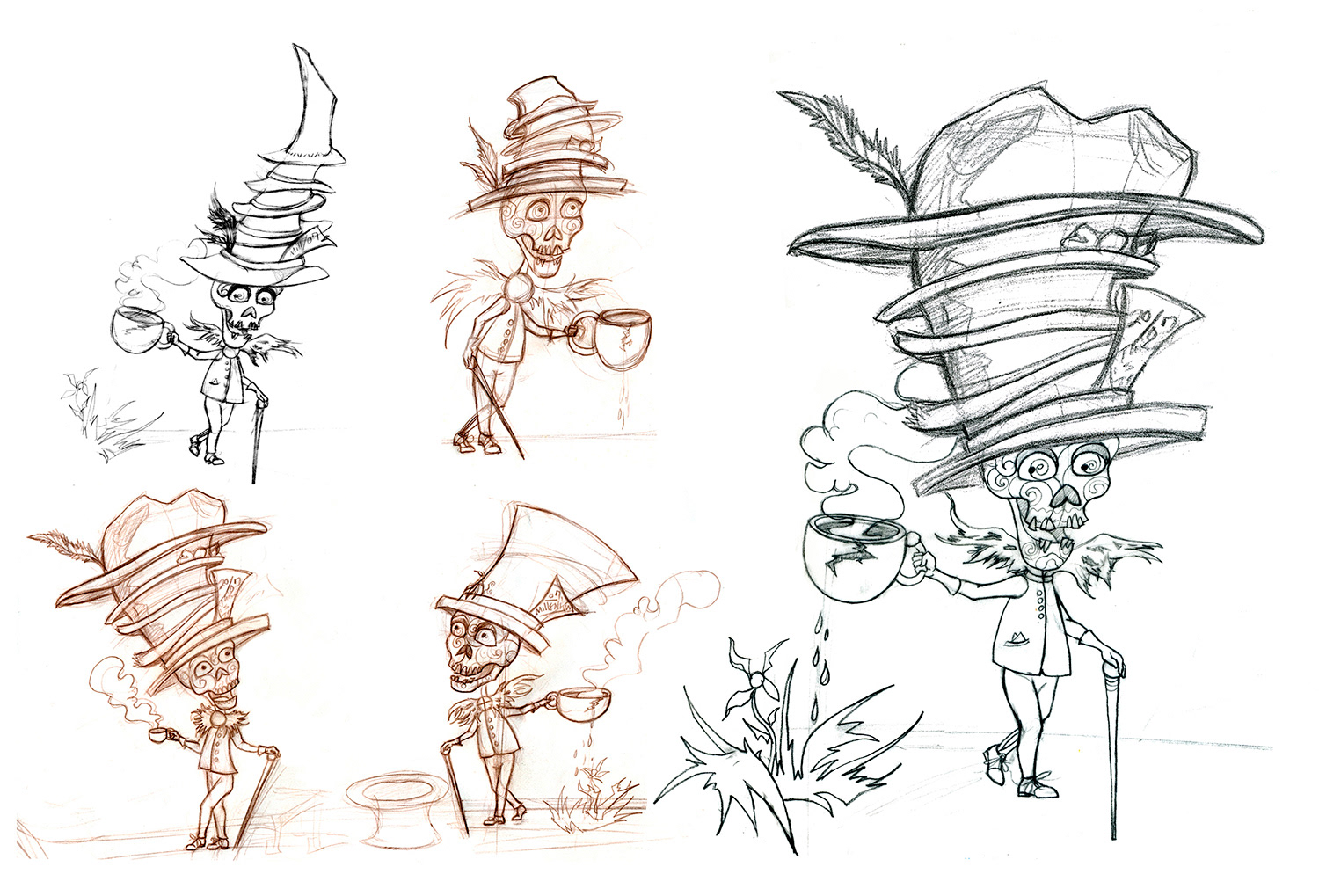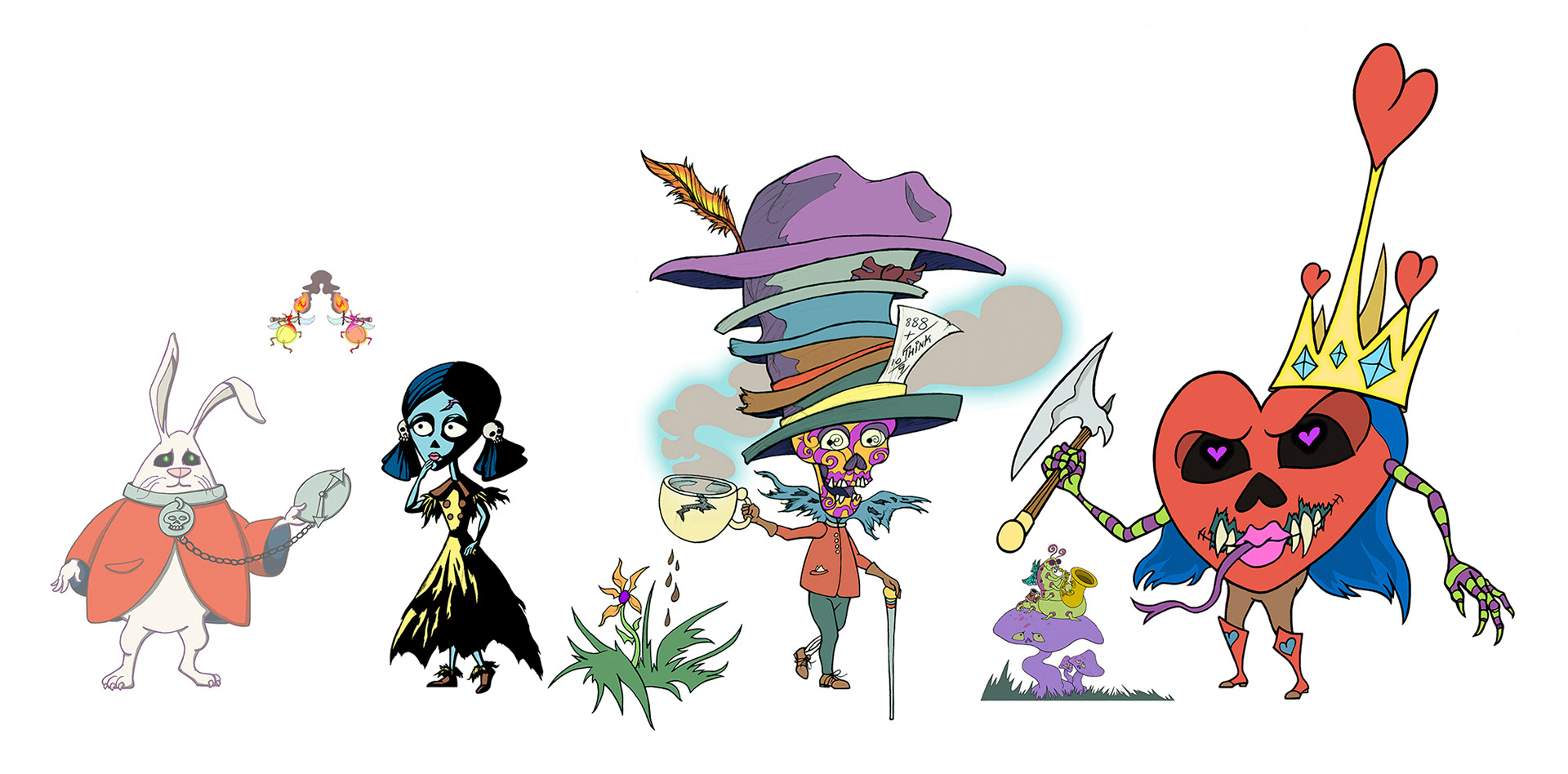 Character Size Comparison:  White Rabbit, Tweedle Dee/Dum, Mad Hatter, Caterpillar, and Queen of Hearts.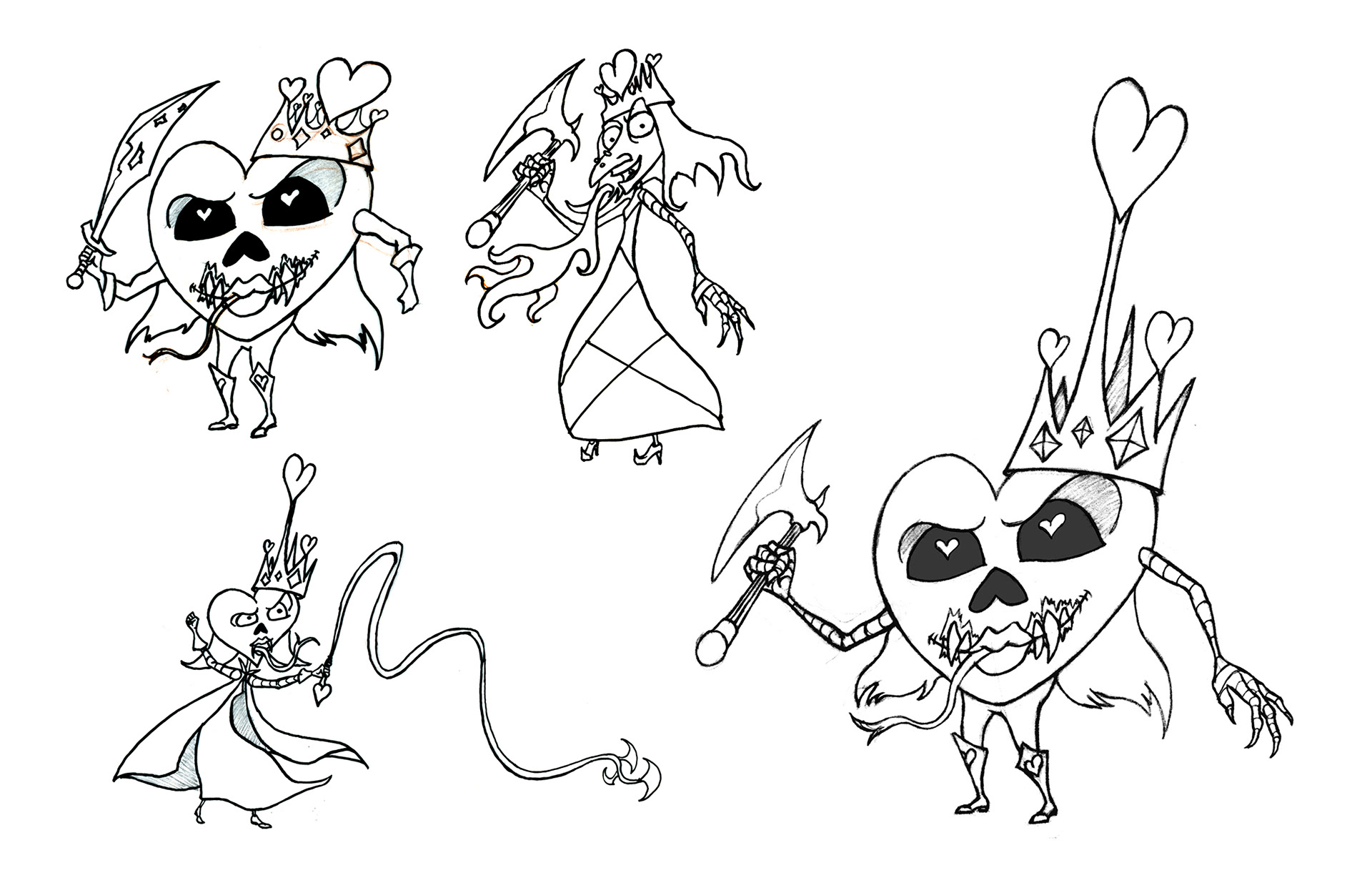 Queen of Hearts sketches. 
​​​​​​​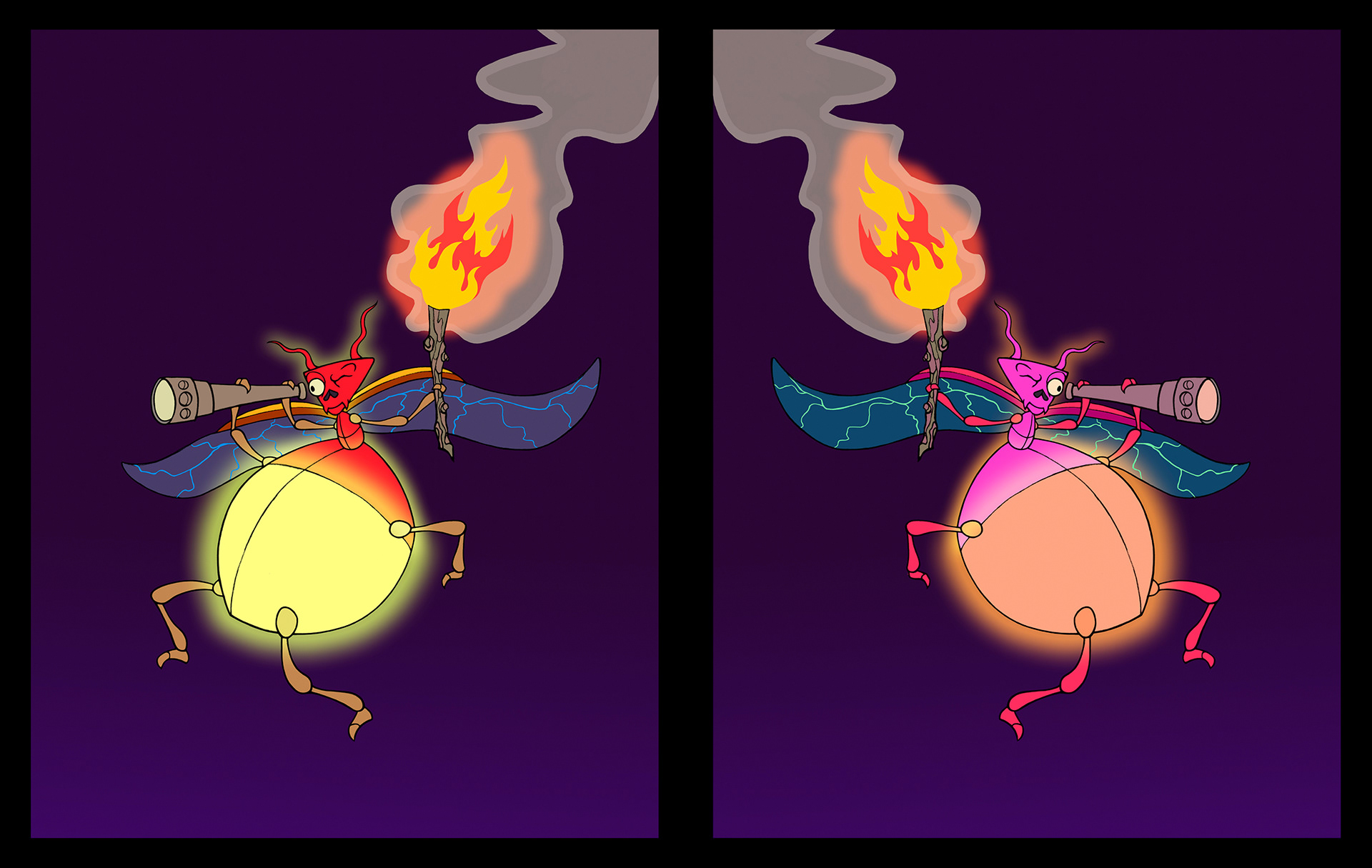 Tweedle Dee / Tweedle Dum.  Firefly twins who live in the White Rabbit's eyes and see the way for him.
"Tale of the Worberdorf Village" - Main Character Edwin.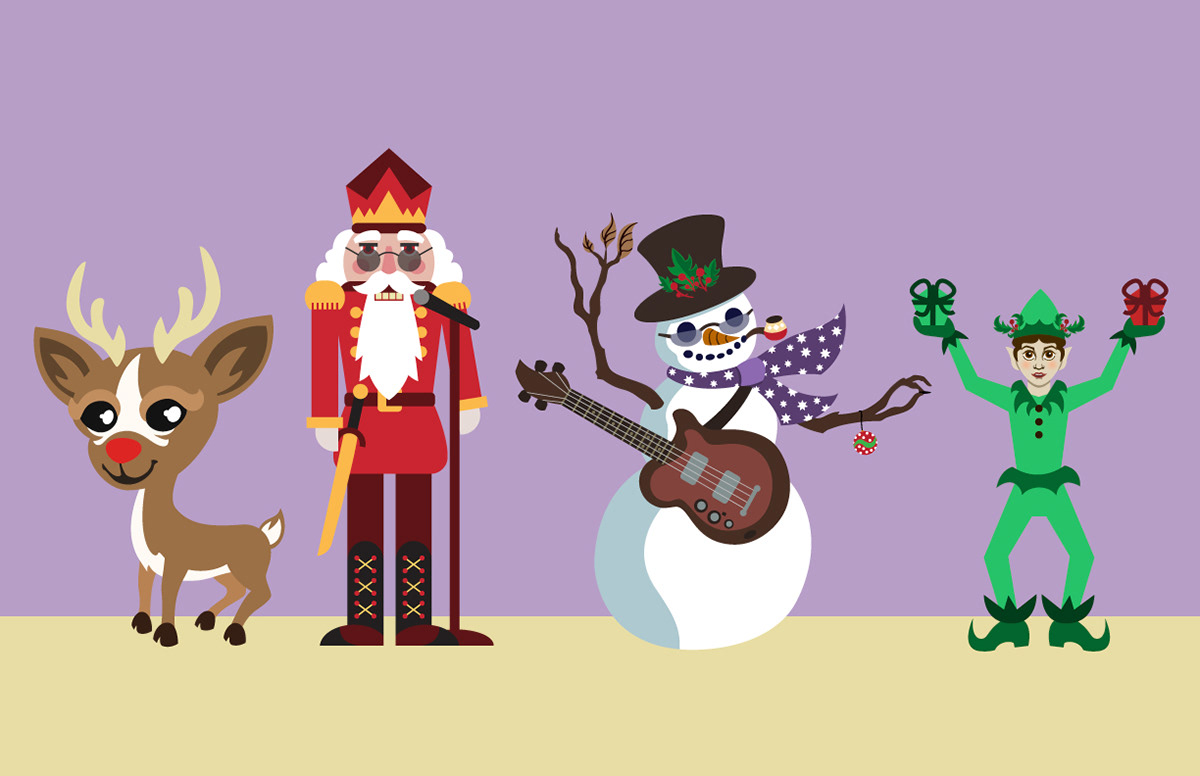 Christmas character line up - for greeting cards.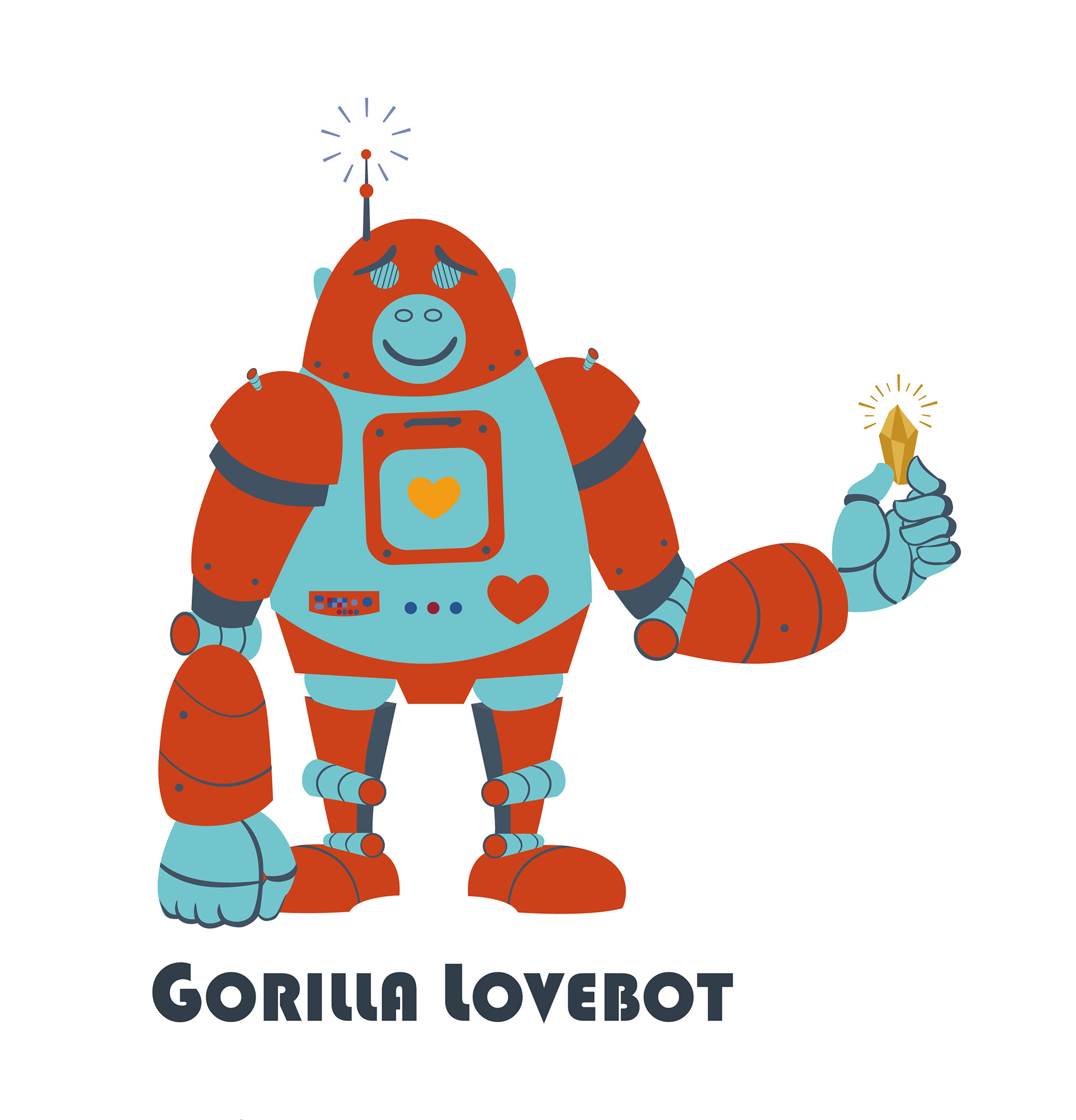 Robot character for children's story and products.
Character line up for greeting cards.