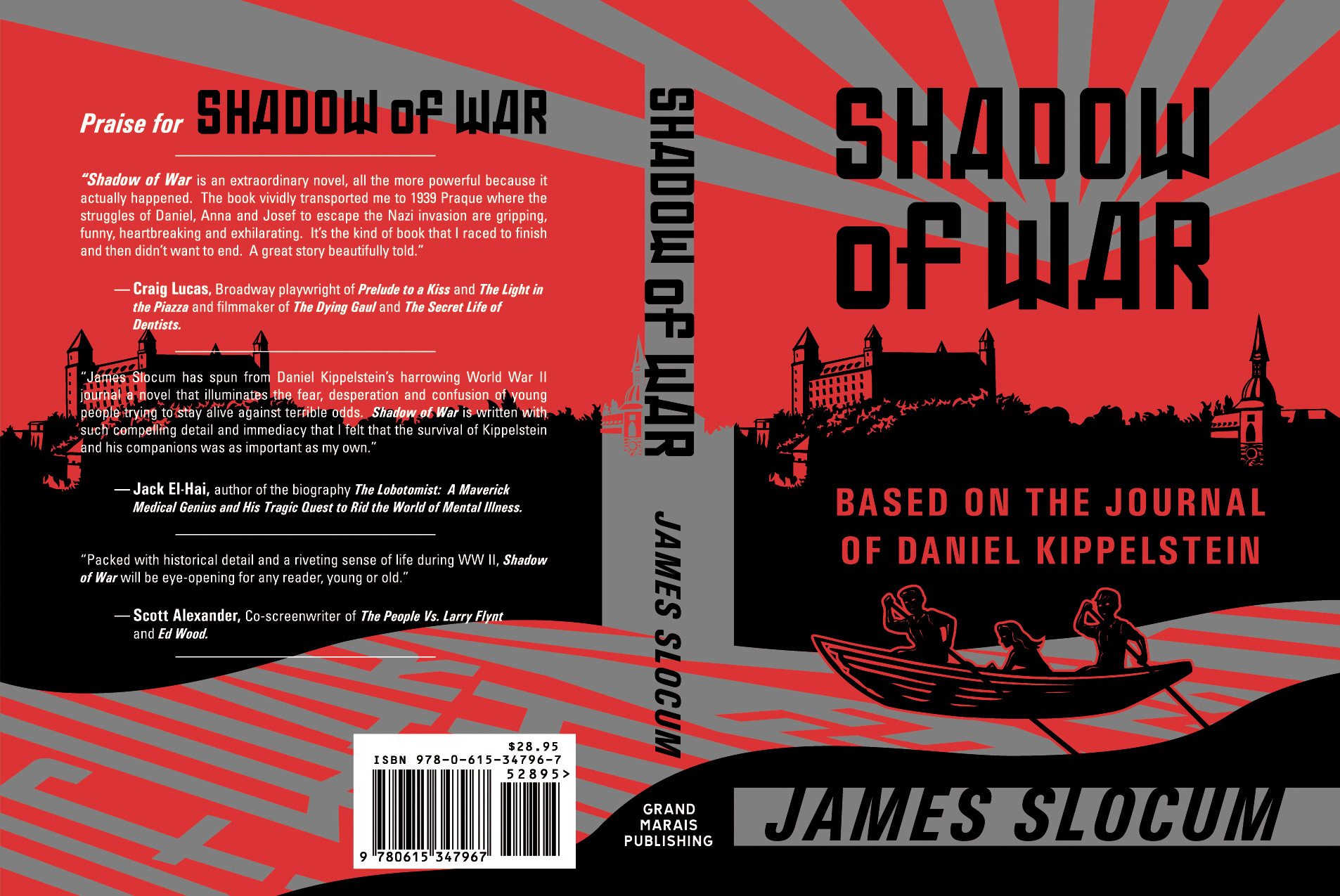 Book cover jacket and logo for the novel Shadow of War, by James Slocum.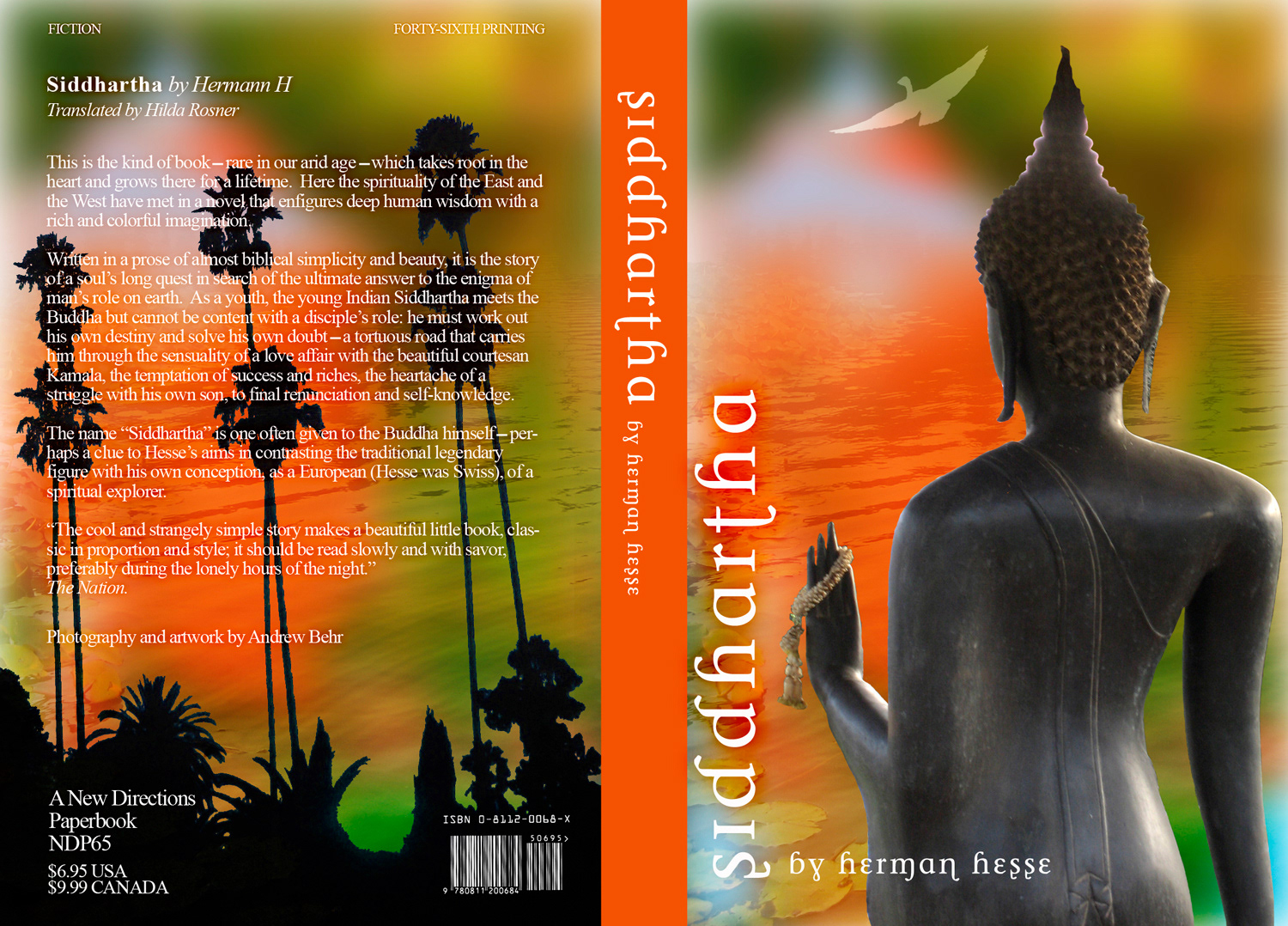 Book cover for the novel Siddhartha, by Herman Hesse.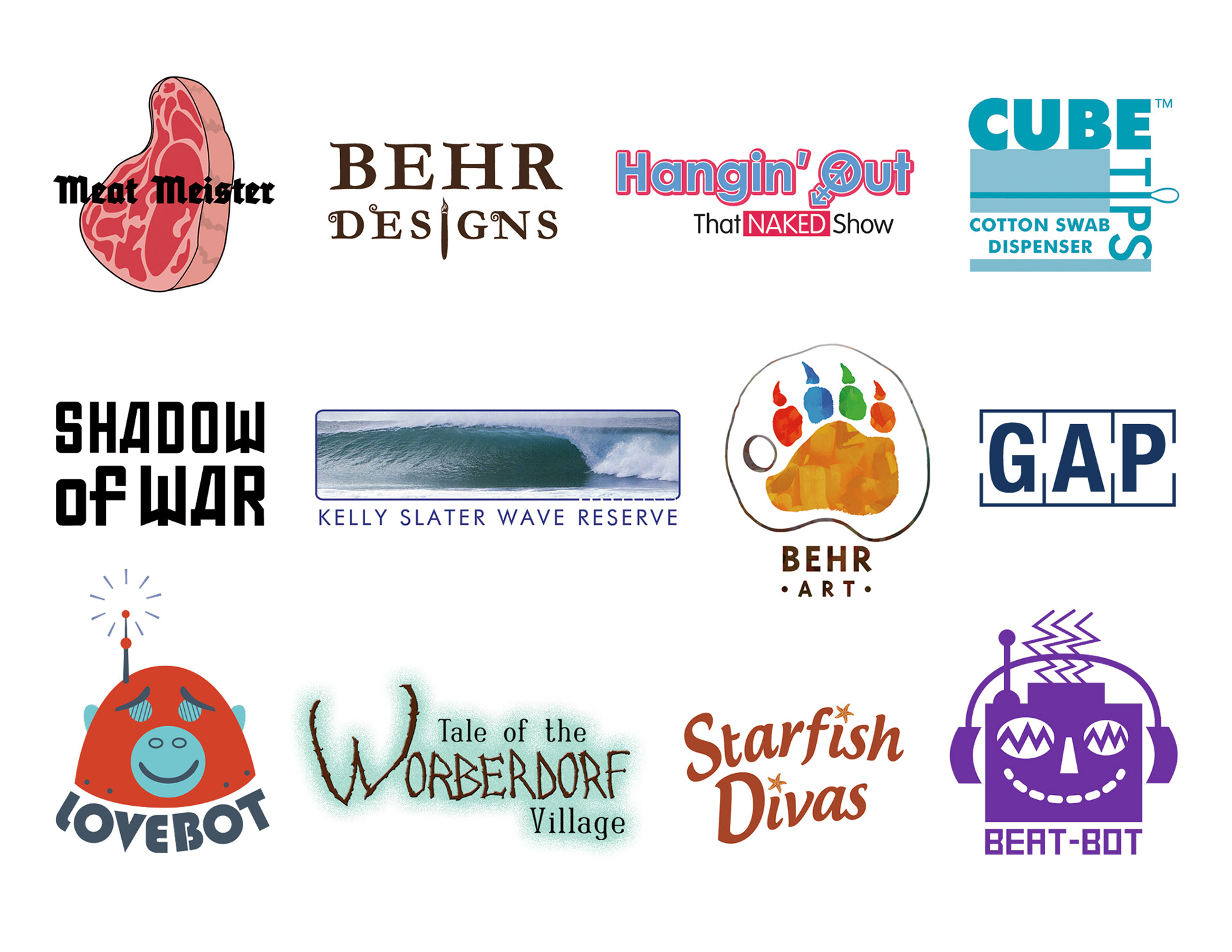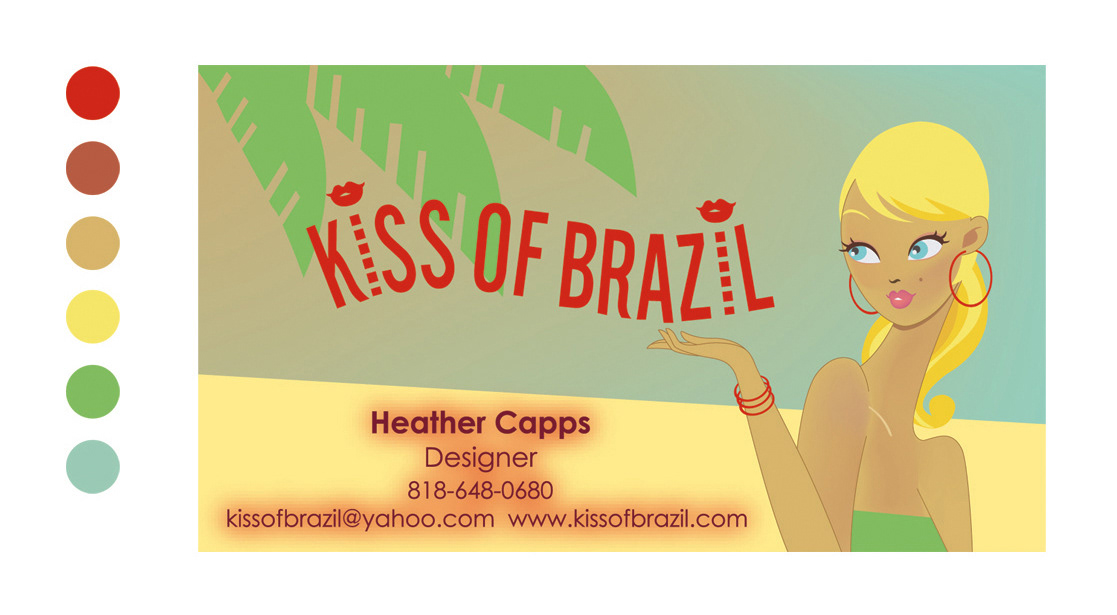 Branding for jewelry line - Kiss of Brazil.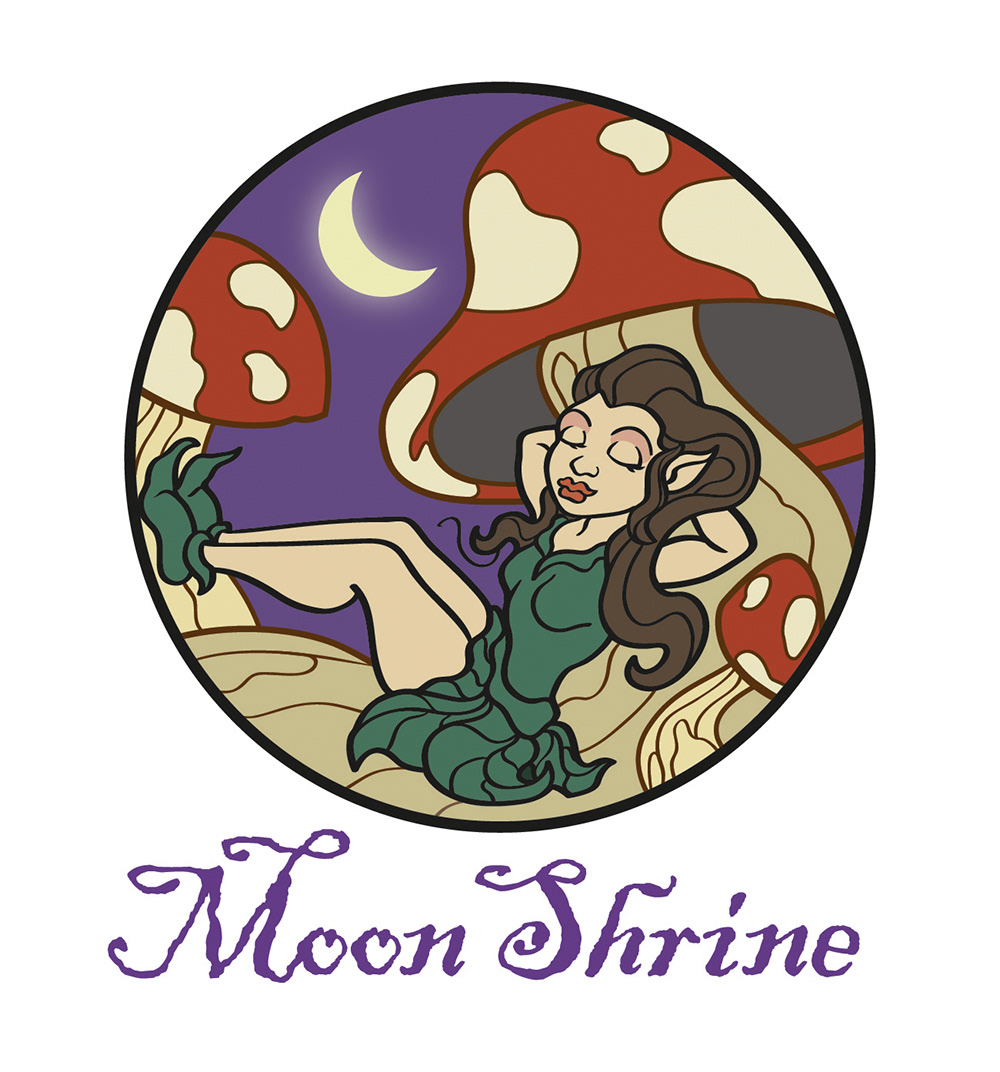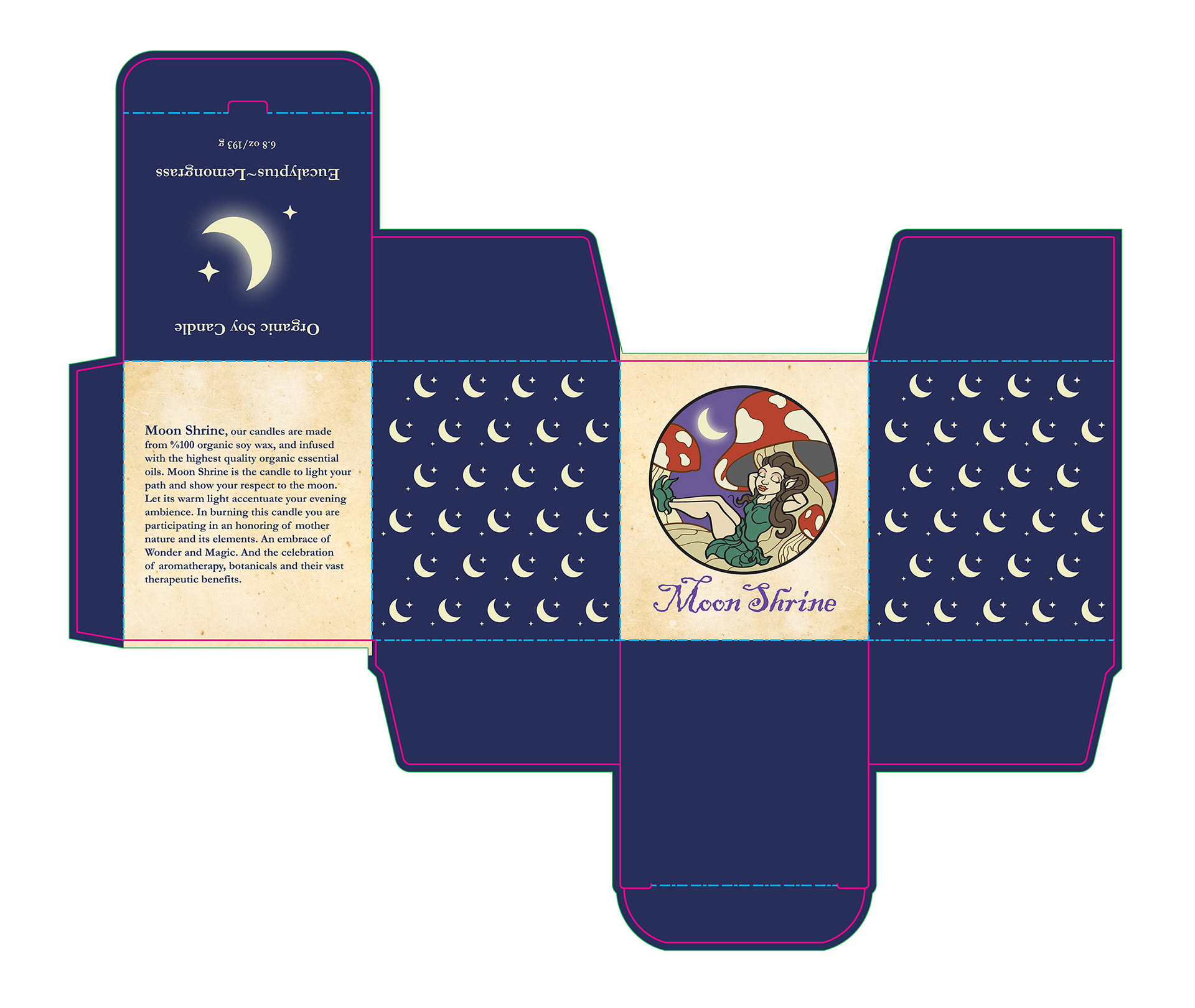 Character art, logo design and packaging for organic soy candle company -     Moon Shrine.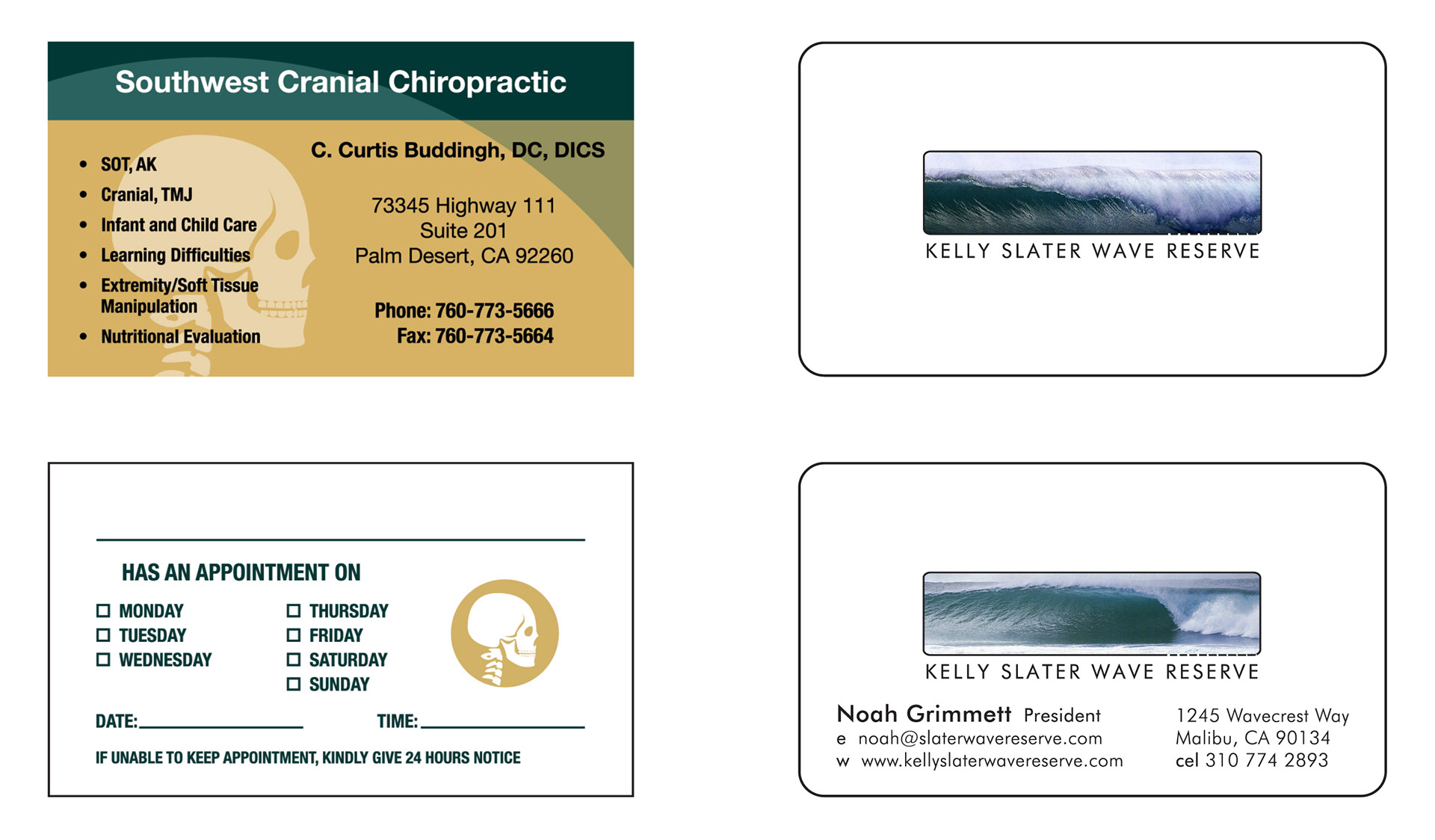 Business card designs for Chiropractic Office and Wave Park.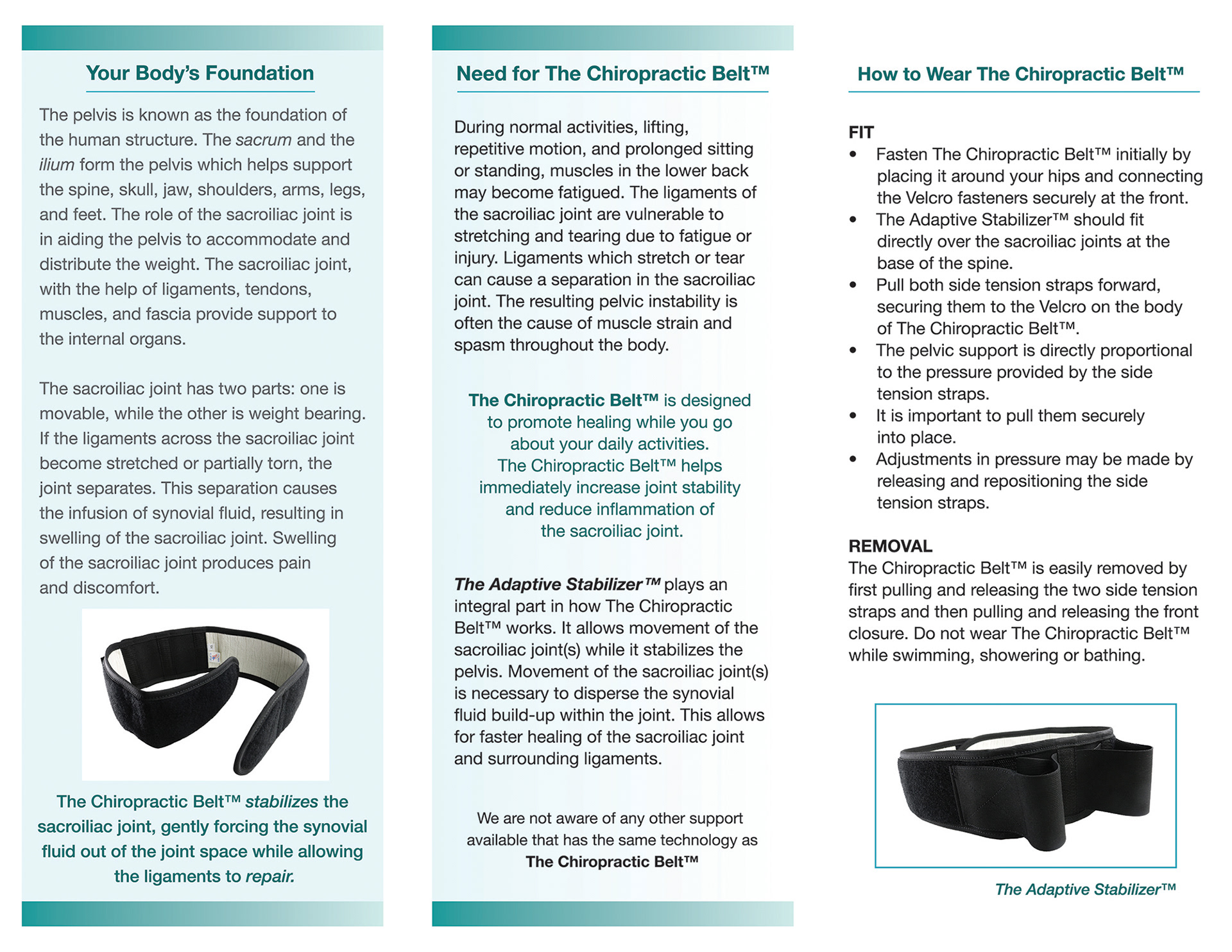 Informational pamphlet design - Inside and outside for physical therapy product. Client - The Chiropractic Belt.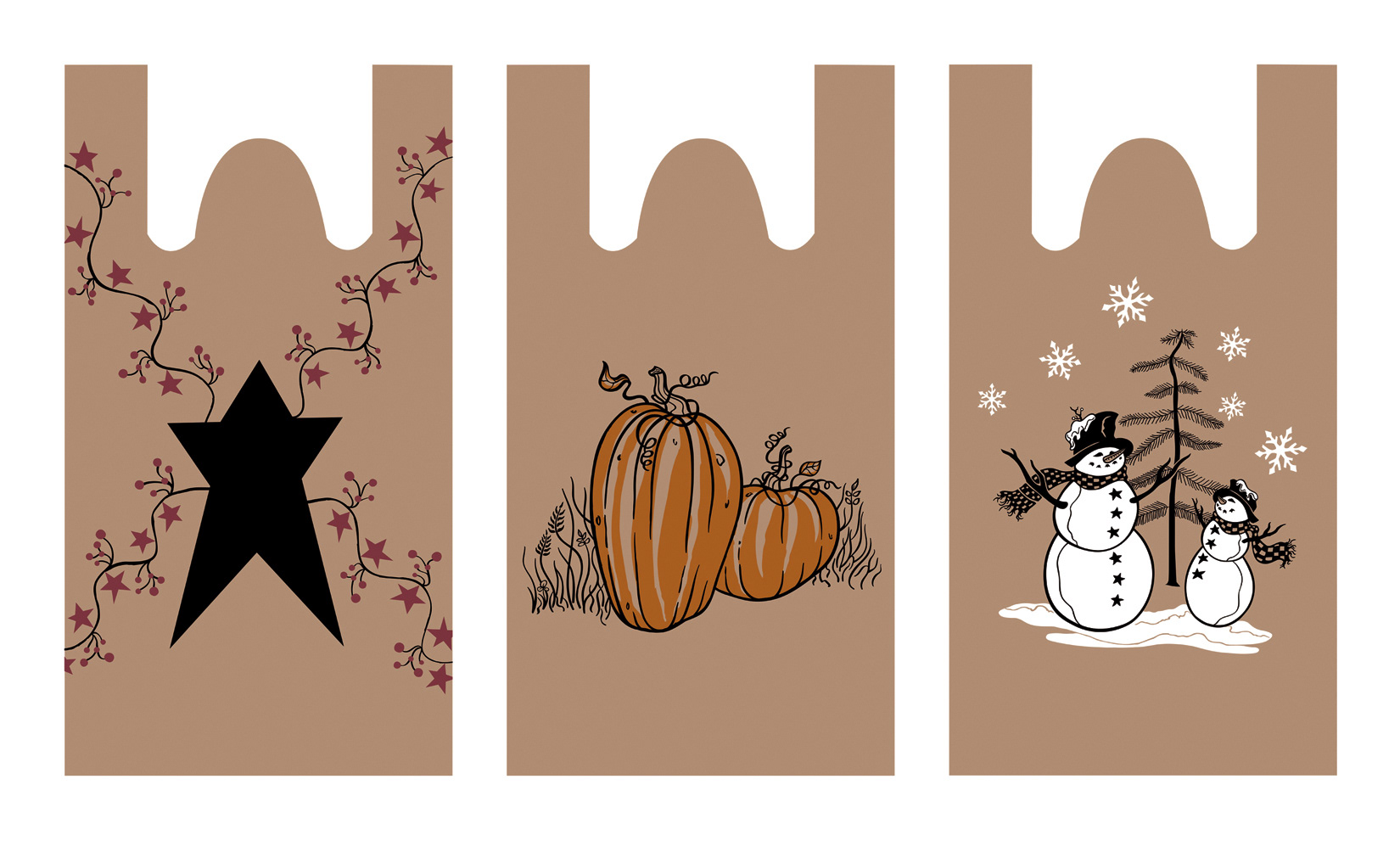 Gift bag designs for american folk art gift stores. Client - Benson Marketing Group.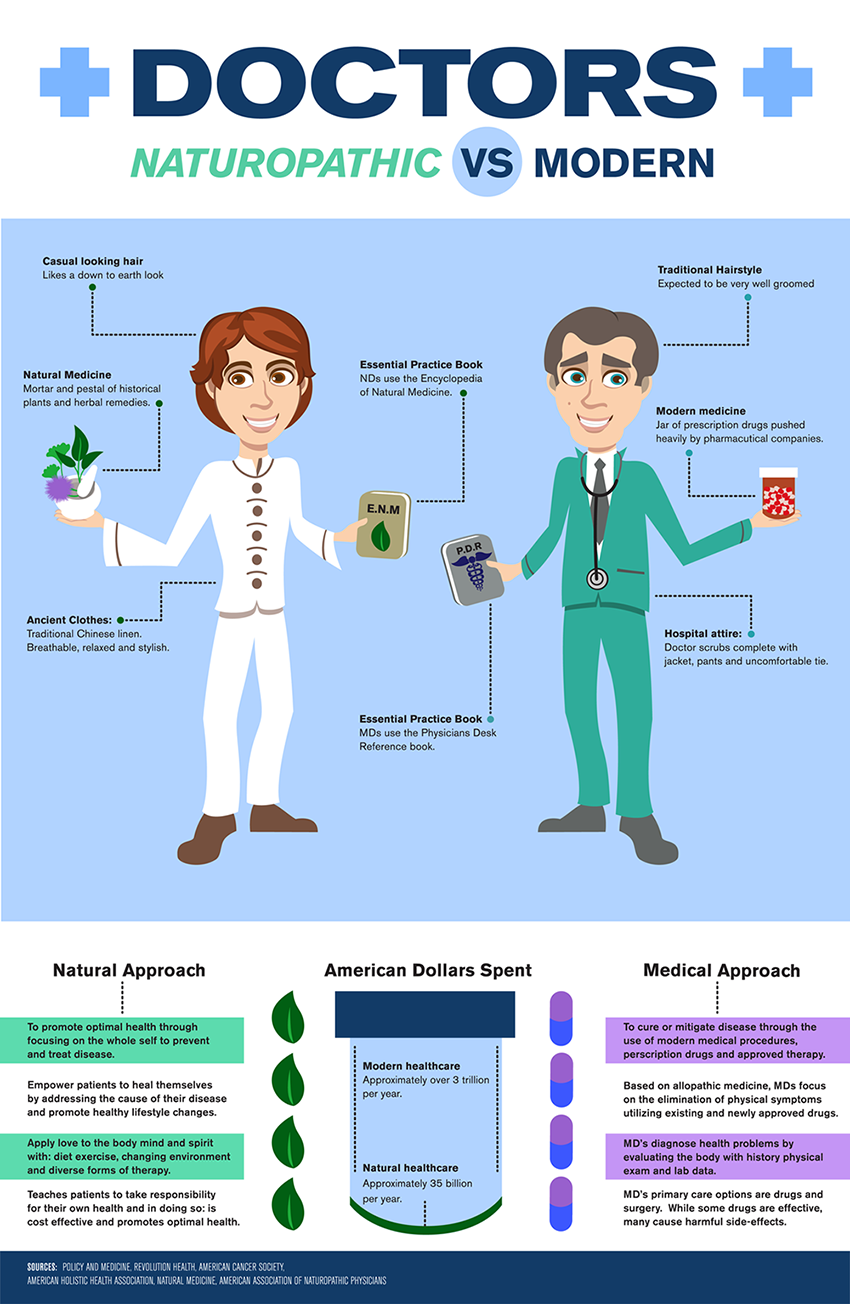 Infographic about doctors practicing modern medicine and alternative health care.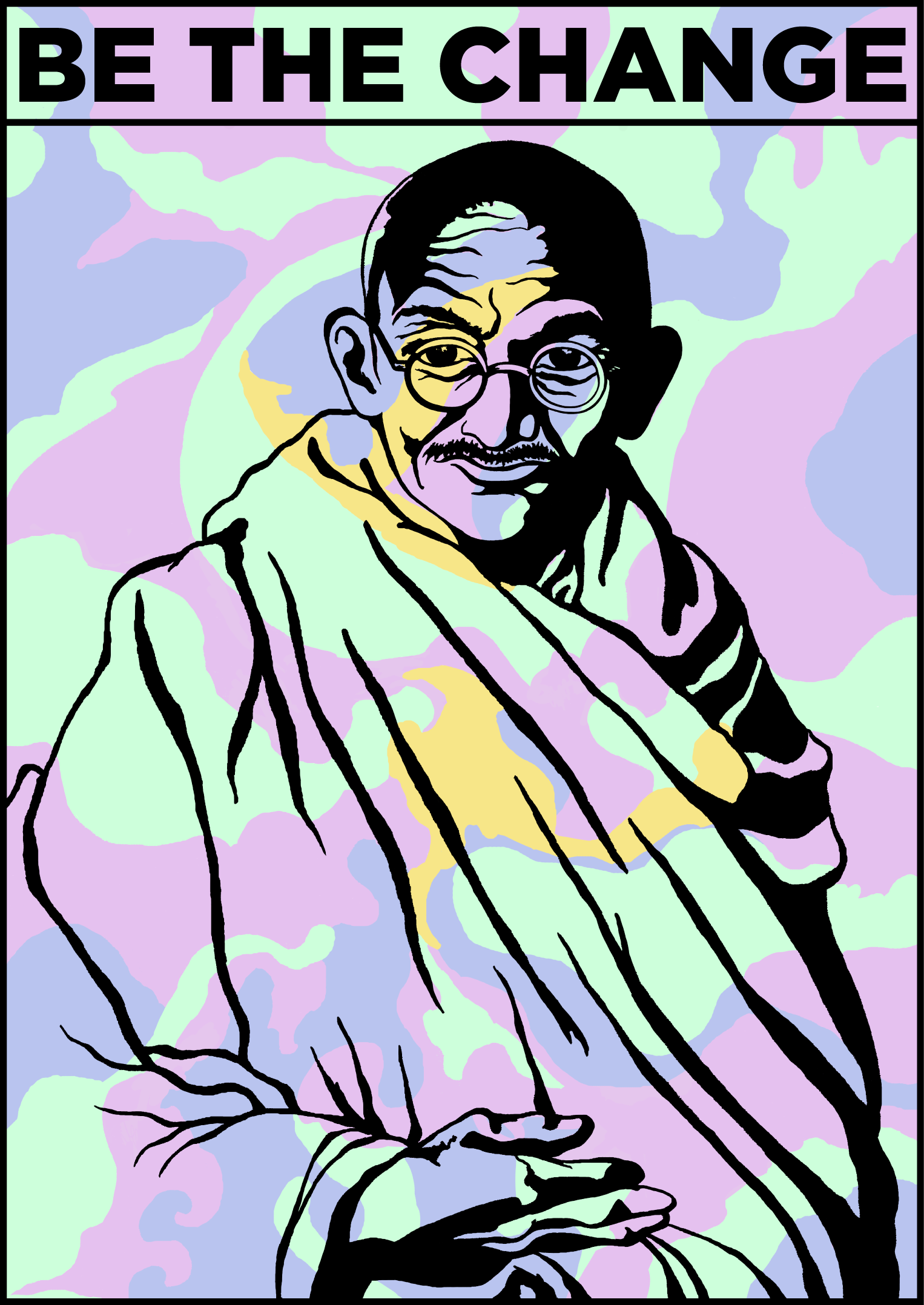 Be the Change - Ghandi Poster Design.
Rolling Stones Poster - based on the documentary "Gimme Shelter".